Zhivinka
Zhivinka is a juicy jelly candy with a filling made from natural components, fruit and berry juices, and without the addition of artificial colorings, flavors, and preservatives.


No time to be bored with Zhivinka! The variety of flavors turns even the dullest moments into positive and vibrant adventures. Get a charge of fun and vitality, and enjoy your favorite taste!


He who chews, truly lives!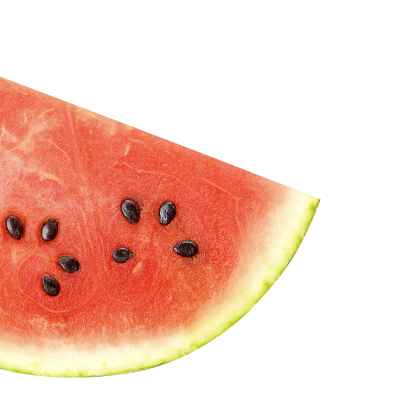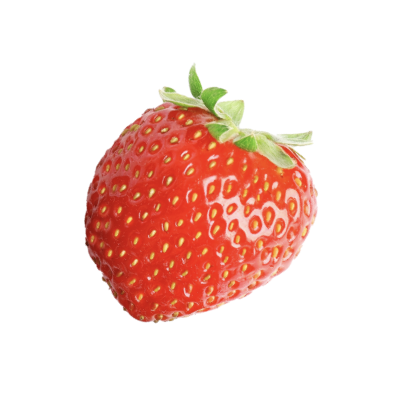 Get in touch
Konti will definitely respond!