Uniting hearts
Candies with a name that evokes beauty - Amour, exquisite and delicate, just like the feeling of a first date. They bring a sense of enthusiasm and appeasement. Giving Amour is the best way to express your feelings.
These candies made of soft nougat and caramel are available in two formats - a heart-shaped box for special occasions and a box shaped like a vase.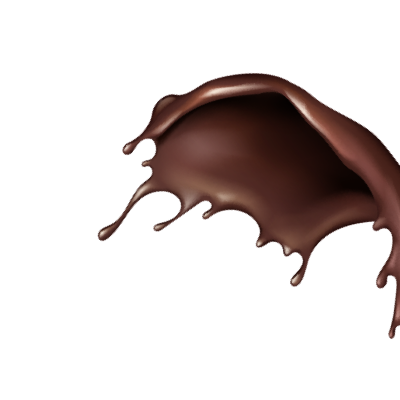 Get in touch
Konti will definitely respond!