Bonjour
The history of the «Bonjour» brand begins in 2005.
Developed based on an original recipe, the confectionery innovation of «KONTI-RUS» company marked the start of a new category in the confectionery market - «desserts».
«Bonjour» is a range of complex desserts with a touch of French elegance. The distinguishing feature of the brand's assortment collection is the combination of various textures and unique flavors. The variety of options is so diverse that it can satisfy the taste of any gourmet.
Bonjour - everything for the sake of pleasure!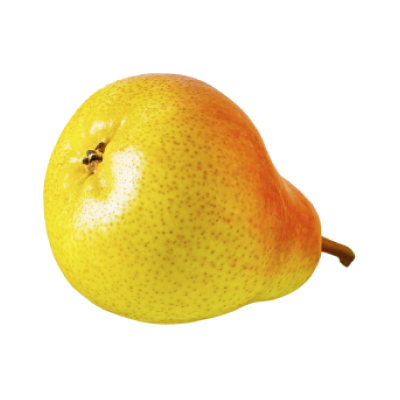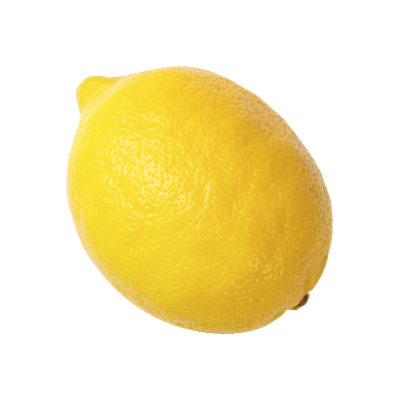 Get in touch
Konti will definitely respond!